Body Contouring
We Love Serving Our Clients When It Comes To Body Contouring!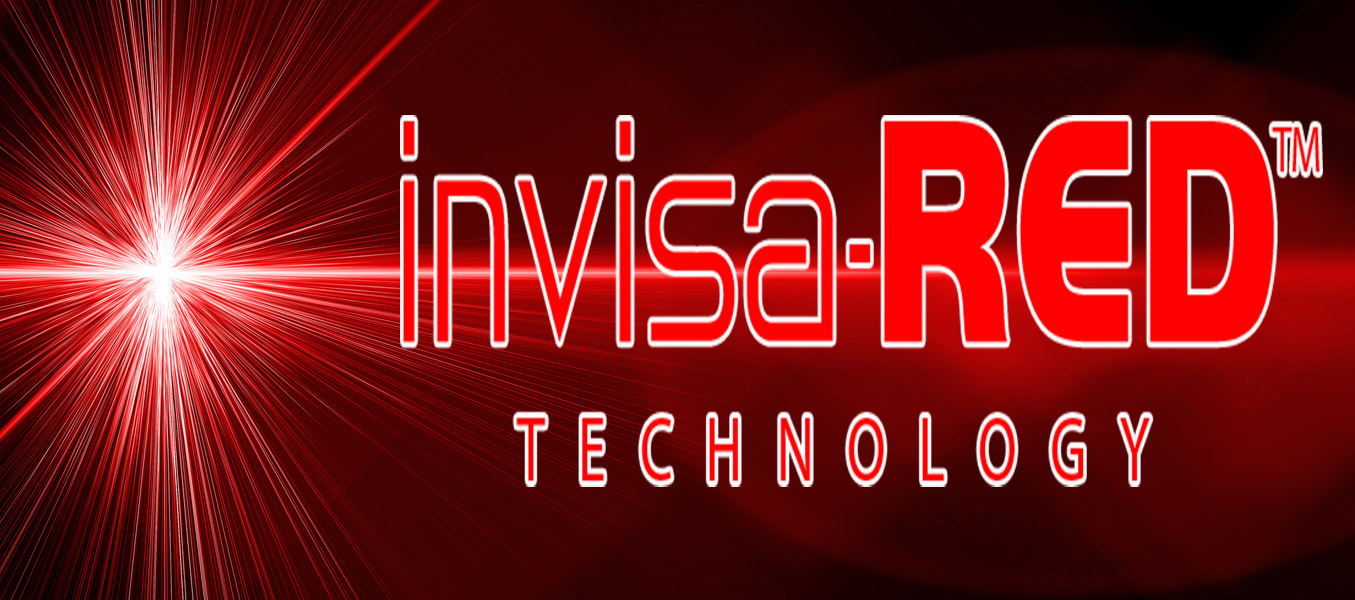 Photonic Energy
This is the latest advancement in light-emitting diode (LED) technology and is exceptionally effective on all body areas due to its unique pad design. The large, soft, and flexible pads will contour to the shape of the human body, allowing the light source to be as close as possible to the skin; the optimum way to deliver photonic energy. The wavelengths of 635nm and 880nm light are emitted by the pads of the system, combining the beneficial aspects of both frequencies to attain optimal results.
Contact Us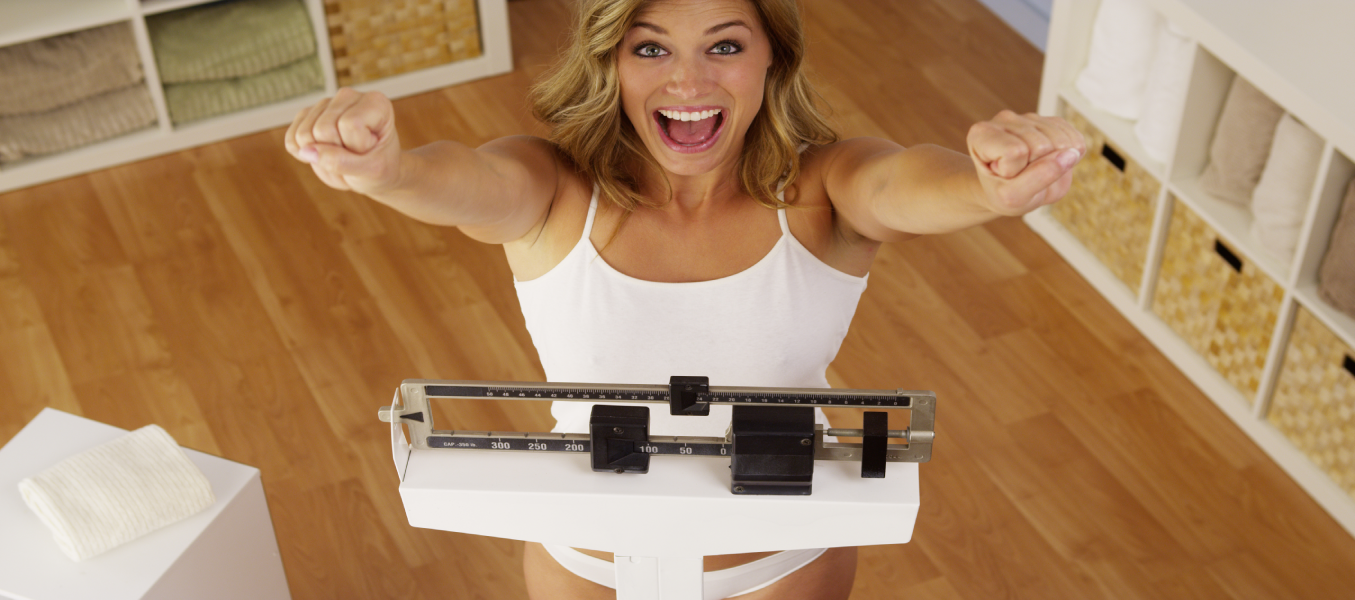 Non Surgical Weight Loss Therapy
invisa-RED™ is the only non-invasive device with clinically proven evidence of weight reduction, fat reduction and inch loss. During our clinical trials, patients saw an average of four and a half pounds of fat loss over the course of nine short treatments without the assistance of diet or exercise.
Contact Us
Meet the Doctor
Dr. Mark has practiced for over 25 years in private practice in southeast Tennessee.
Dr. Mark Lee
Doctor of Chiropractic
Dr. Lee is married to his wife Sheila and together they have 3 children named Kayla, Lauren, and Ryan. Dr. Lee has been active in coaching several youth sports teams throughout the years and he and his wife are active in their local church.
Cleveland Non-Surgical PC
1590 Clingan Ridge Drive
Cleveland, TN 37312
Call us at
(423) 473-9700
if you have any questions.