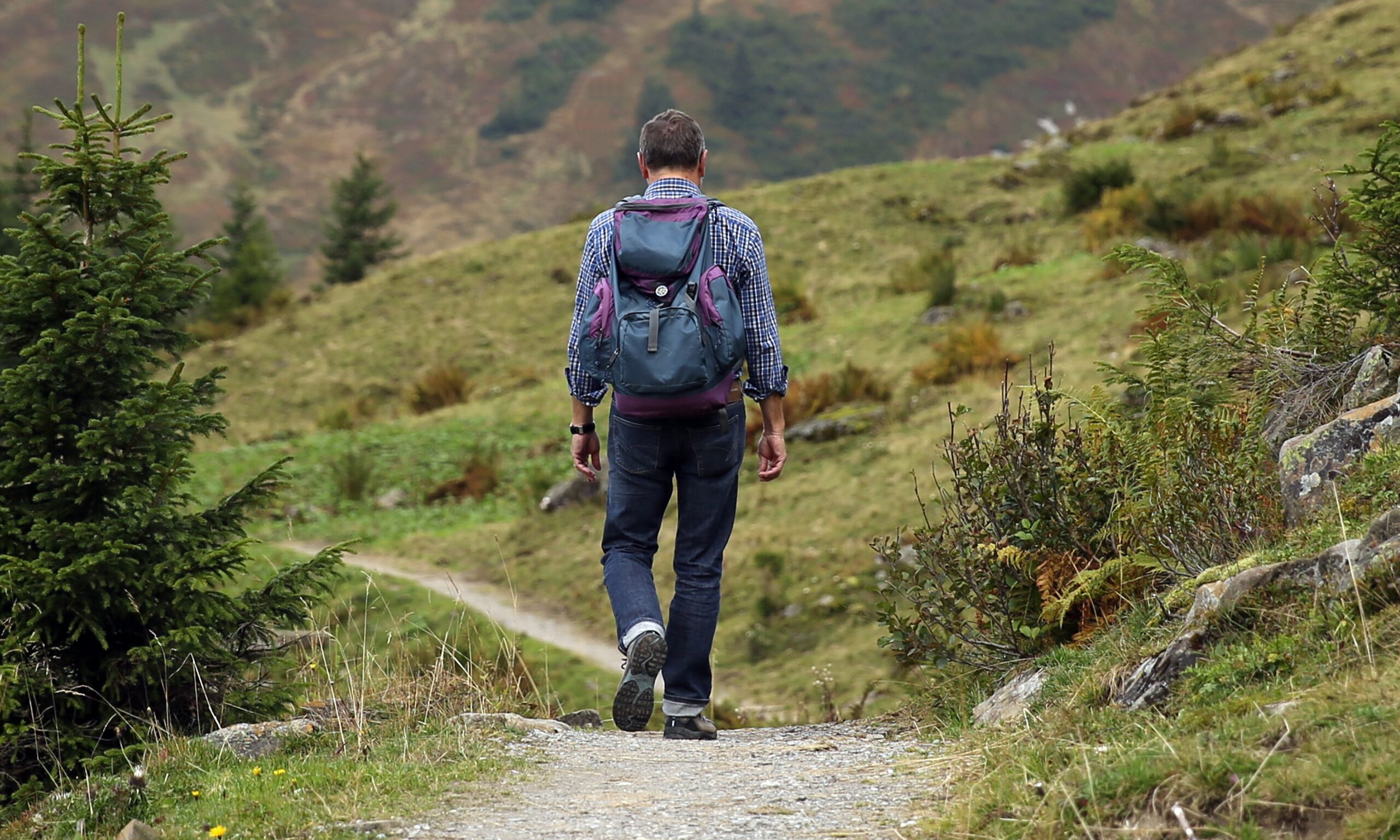 Cleveland's #1 Rated Office For Chiropractic
Cleveland Non-Surgical PC
Specializing in Chiropractic, Weight Loss, and Body Contouring!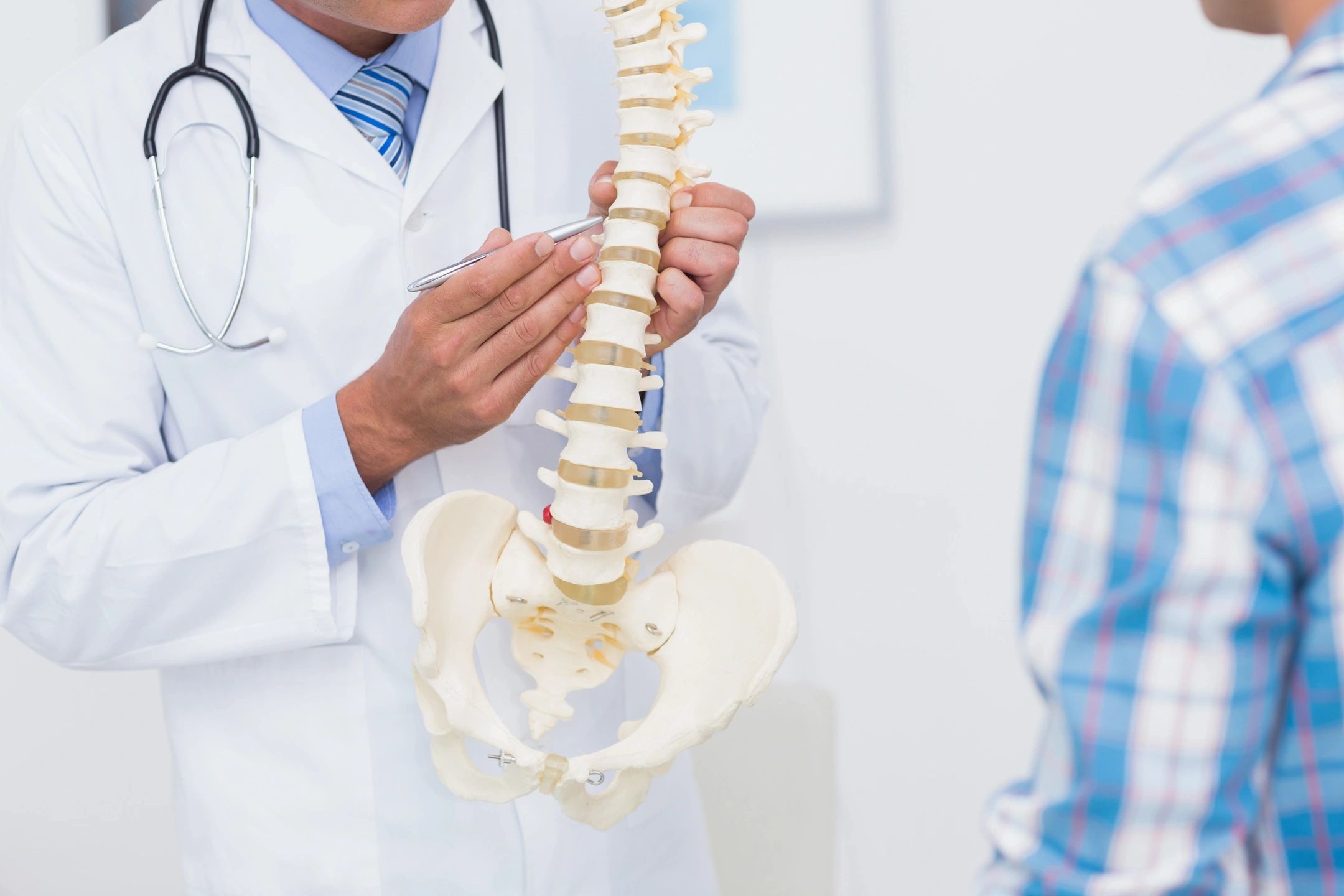 Chiropractic Services
Chiropractic is a non-invasive, hands-on health care discipline that focuses on the neuro-musculoskeletal system. Chiropractors practice a manual approach. Doctors of Chiropractic are specifically trained to detect and correct problems in the spine, often before the patient is even aware they exist.
Learn More
Weight Loss With ChiroThin
Our team members use the ChiroThin Weight Loss Program to help our patients lose weight without eating pre-packaged meals, drinking nasty shakes, or exercising!
Learn More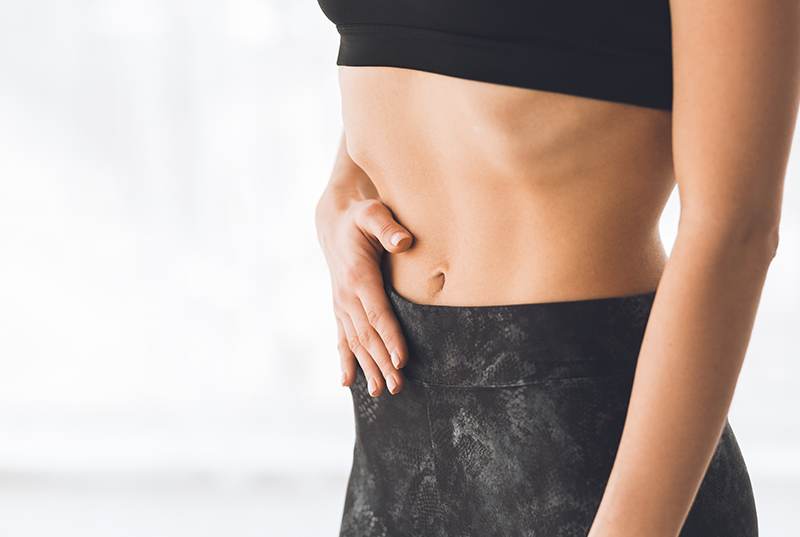 Invisa-Red Machine
Our cutting-edge LED light helps naturally slim, shape, and tone the waist, hips, thighs, and upper arms. It uses 635nm and 850nm light to increase collagen and elastin formation while contouring the body and creating a slimmer appearance.
Learn More
Meet the Doctor
Dr. Mark has practiced for over 25 years in private practice in southeast Tennessee.
Mark Lee
Doctor of Chiropractic
Dr. Lee is married to his wife Sheila and together they have 3 children named Kayla, Lauren, and Ryan. Dr. Lee has been active in coaching several youth sports teams throughout the years and he and his wife are active in their local church.
I feel connected to Dr. Mark Lee. He has helped me tremendously since I've been seeing him. I go once monthly, and my back hardly ever hurts anymore.
Had my first ever chiropractor appointment today. Very pleased and would recommend this office to anyone!
Dr. Lee has kept us in good shape for a few years now. I would recommend him for all your chiropractic needs. He has really helped our family!
Cleveland Non-Surgical PC
1590 Clingan Ridge Drive
Cleveland, TN 37312
Call us at
(423) 473-9700
if you have any questions.