SoftWave TRT
We Love Working With Patients With Joint Pain!
SoftWave's Technology
Our technology can be used to address an injured area and successfully accelerate the body's natural healing process by stimulating processes at the cellular level.
The procedure is 10-15 minutes long but may be longer depending on the treatment area and diagnosis.
Contact Us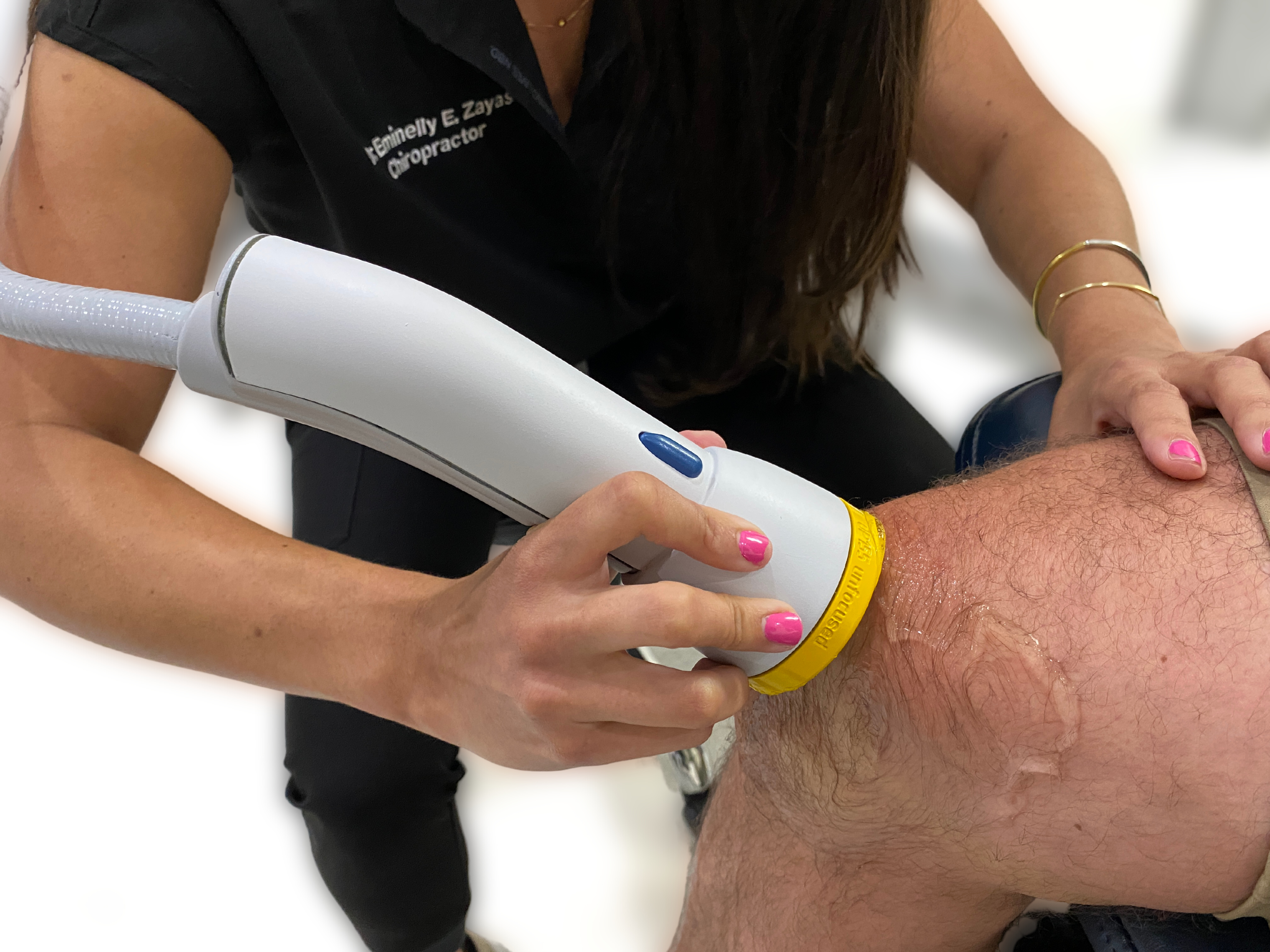 What Can SoftWave Therapy Treat?
SoftWave can treat back and neck pain, shin splints, plantar fasciitis, jumpers knee, stress fractures, overuse injuries, foot ulcer pain, shoulder pain, scar tissue treatments, elbow pain, and much more!
Contact Us