Patient Resources
We Love Serving Our Clients!
Insurance?
We accept most insurance companies that cover chiropractic care. We accept Visa, Mastercard, Discover, and Care Credit. Please call our office to verify insurance coverage.
Contact Us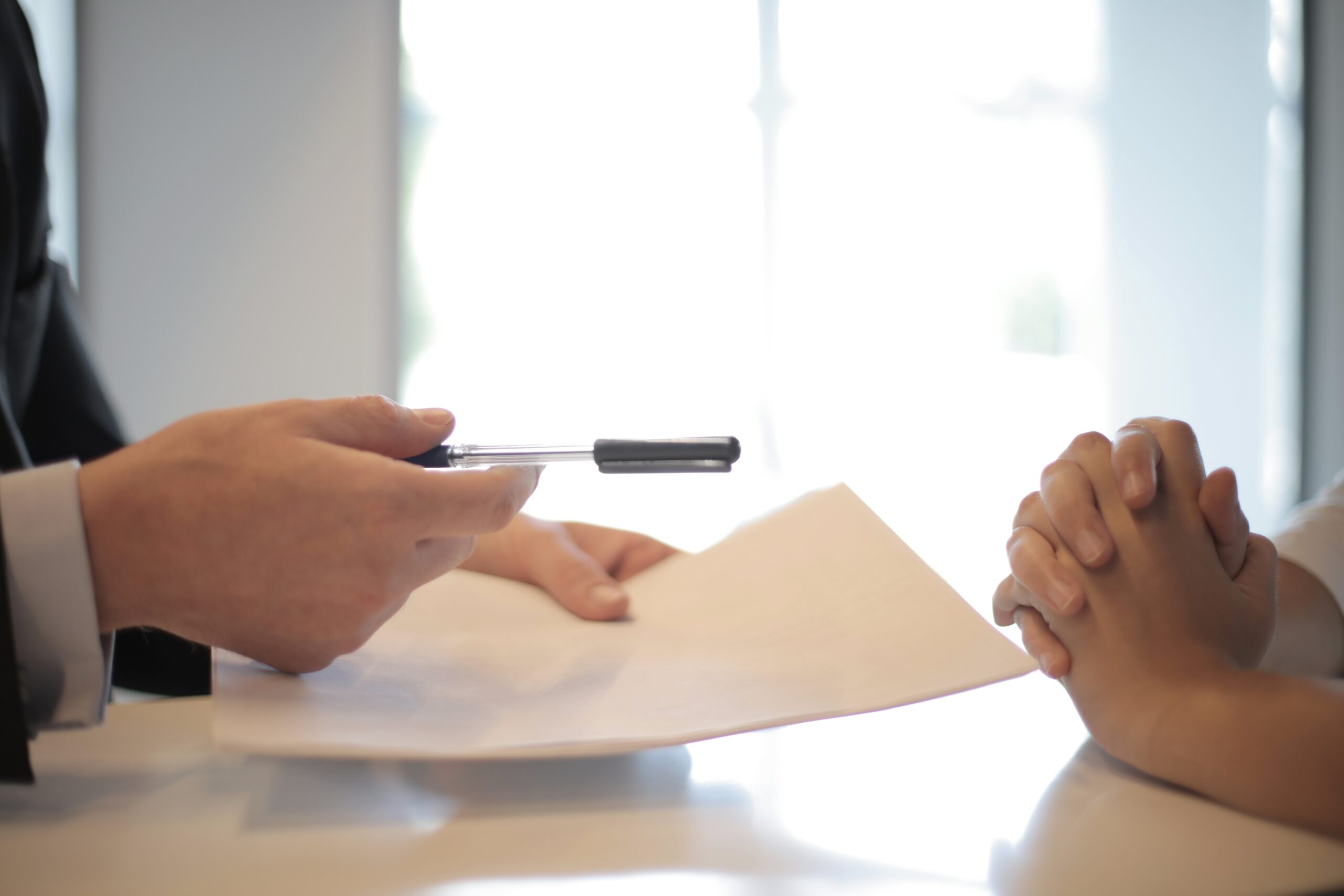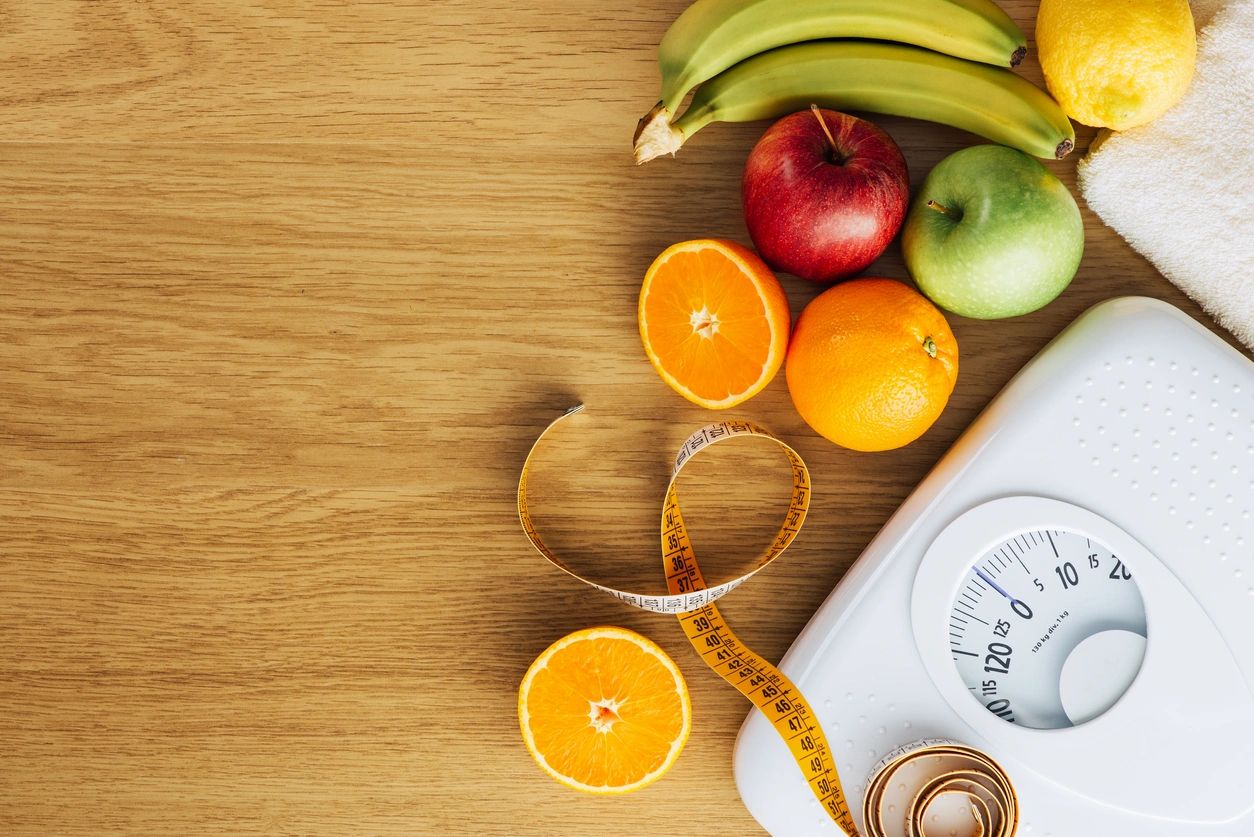 New Patient?
We're here to help you shed your pain and get back on your feet. Your first visit to our practice will be about getting to know your chiropractor and a chance for us to get to know you! Appointments at our office typically begin with a bit of paperwork, as you no doubt would expect. Your skilled chiropractor will perform a physical examination and take any necessary x­-rays to learn more about the cause of your pain. We'll also discuss your current condition and your goals. We will take a look at the overall results, and, together, come up with a plan of action specifically for you.
Contact Us
Cleveland Non-Surgical PC
1590 Clingan Ridge Drive
Cleveland, TN 37312
Call us at
(423) 473-9700
if you have any questions.