Red Light Therapy
Experience the power of inch loss and healing through red light therapy!
Healing & Inch Loss With
Red Light Therapy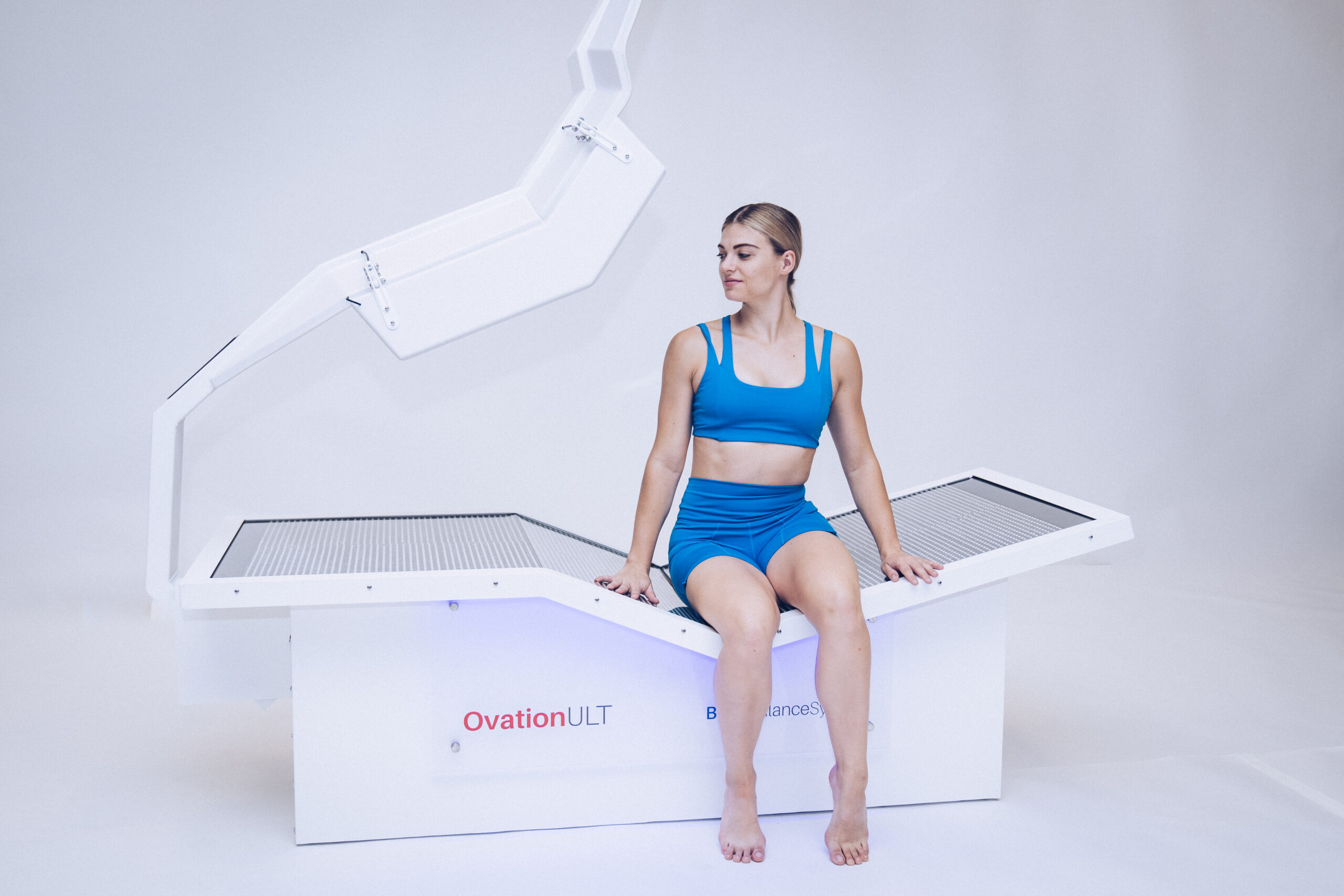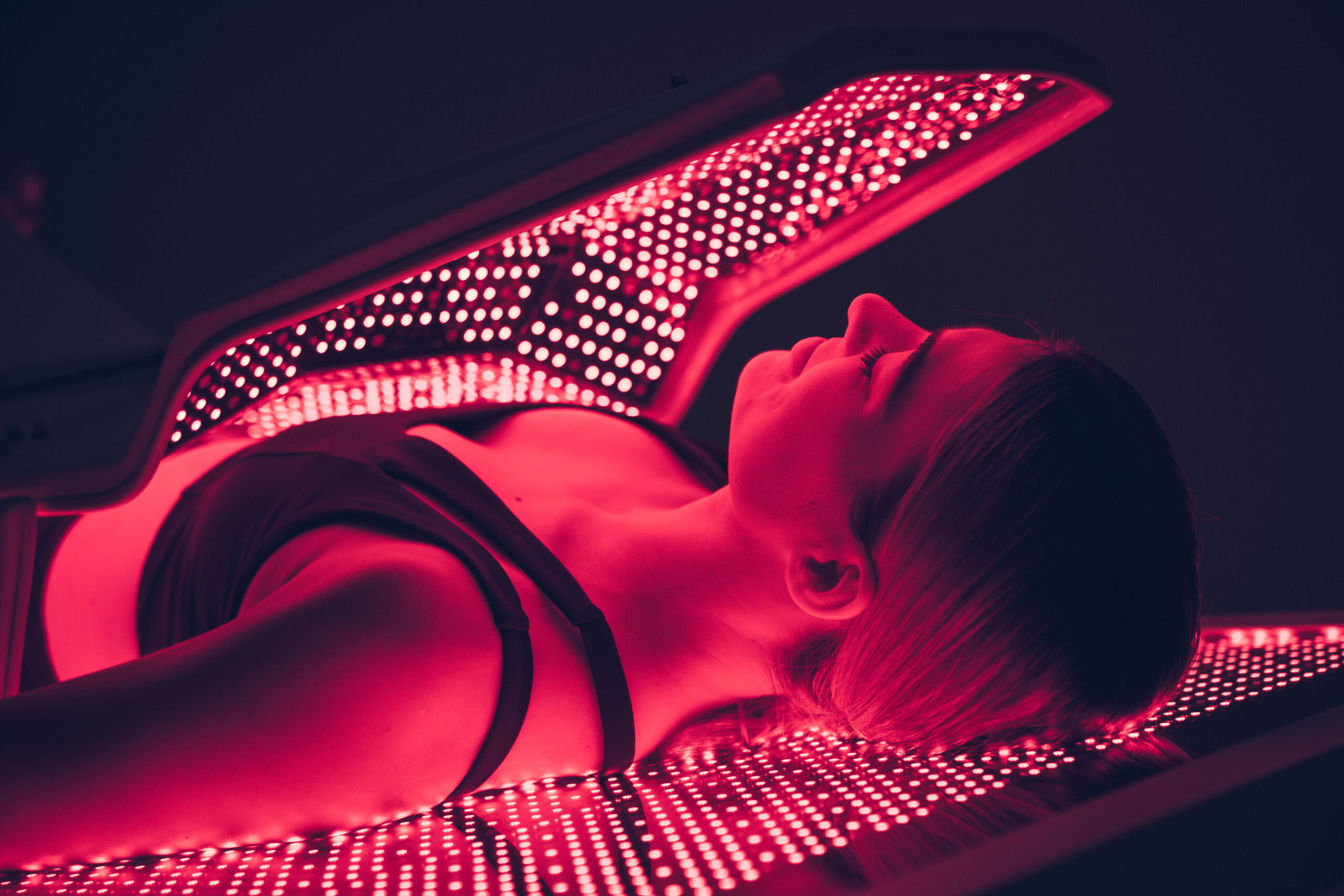 Red Light Therapy
The OvationULT™ is the perfect choice for those looking to promote whole body wellness with powerful and effective red and infrared light therapy. Its advanced zero-gravity technology is designed to form to the body's natural structure and provide treatments within inches of the user for maximum benefit. The OvationULT™ also comes with frequency massage, making additional vibrational plate sessions unnecessary. This revolutionary red light therapy bed provides quick 10 minute treatments with no downtime, allowing users to enjoy the many benefits of this therapy. These benefits include increased endurance and strength, firmer and smoother skin, wound healing, lowered inflammation and stress, improved joint health, hair growth, brain health and cognitive performance, improved sleep patterns, enhanced mood, and improved circulation. Experience the power of red light therapy with the OvationULT™.
Contact Us
Benefits Of Red Light Therapy
•Increases Endurance, Strength, and Recovery

•Promotes Firmer, Radiant, and Smooth Skin

•Promotes Wound Healing & Scaring

•Lowers Inflammation and Stress

•Decrease Pain/Pain Management

•Improves Joint Heath

•Combats Arthritis

•Slows Down Hair Loss/Promotes Growth

•Improves Brain Health & Cognitive Performance

•Encourages Better Sleep Patterns

•Enhances Mood

•Improves Circulation

•Full-Body Anti-Aging
Contact Us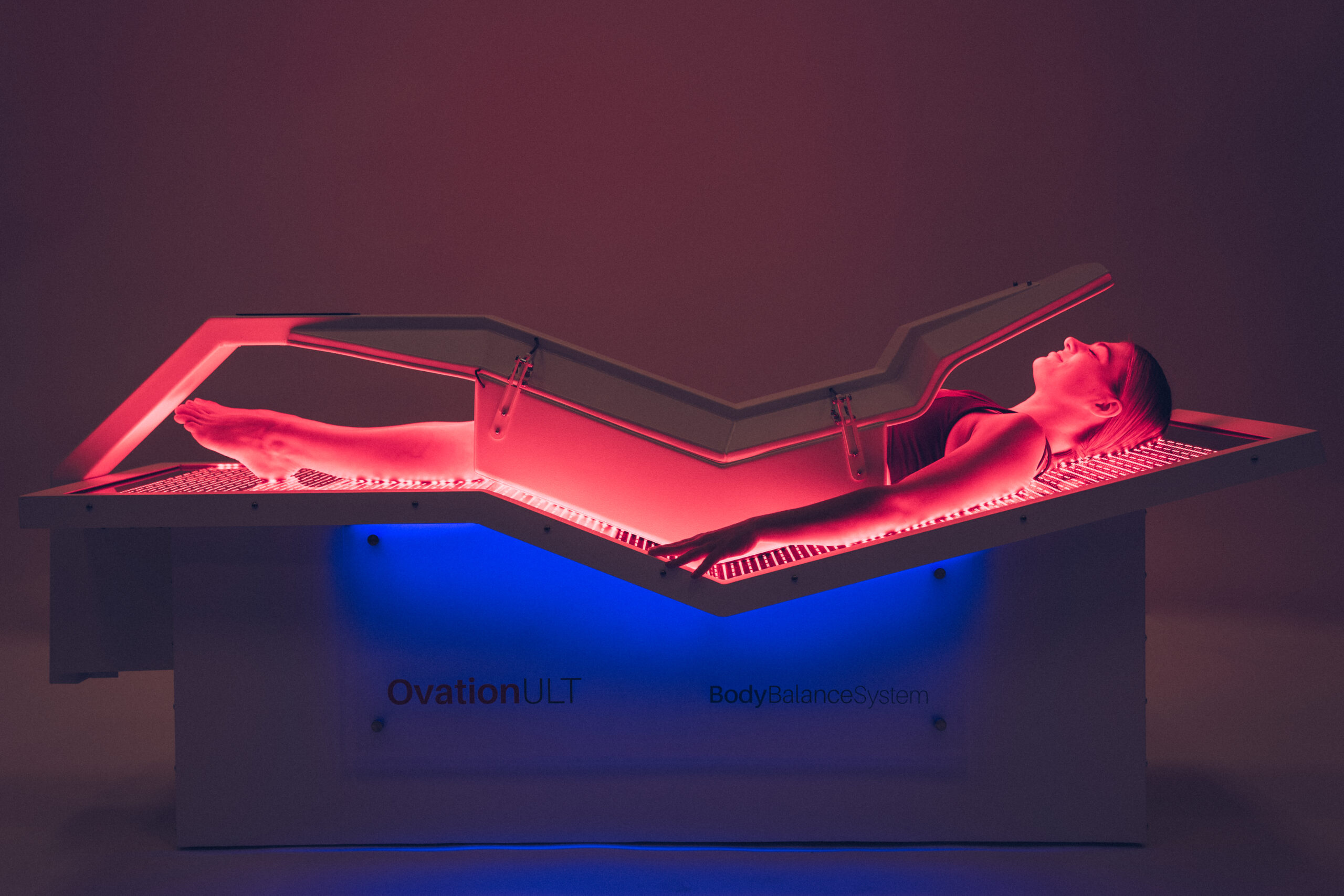 Meet the Doctor
Dr. Mark has practiced for over 25 years in private practice in southeast Tennessee.
Dr. Mark Lee
Doctor of Chiropractic
Dr. Lee is married to his wife Sheila and together they have 3 children named Kayla, Lauren, and Ryan. Dr. Lee has been active in coaching several youth sports teams throughout the years and he and his wife are active in their local church.
Cleveland Non-Surgical PC
1590 Clingan Ridge Drive
Cleveland, TN 37312
Call us at
(423) 473-9700
if you have any questions.