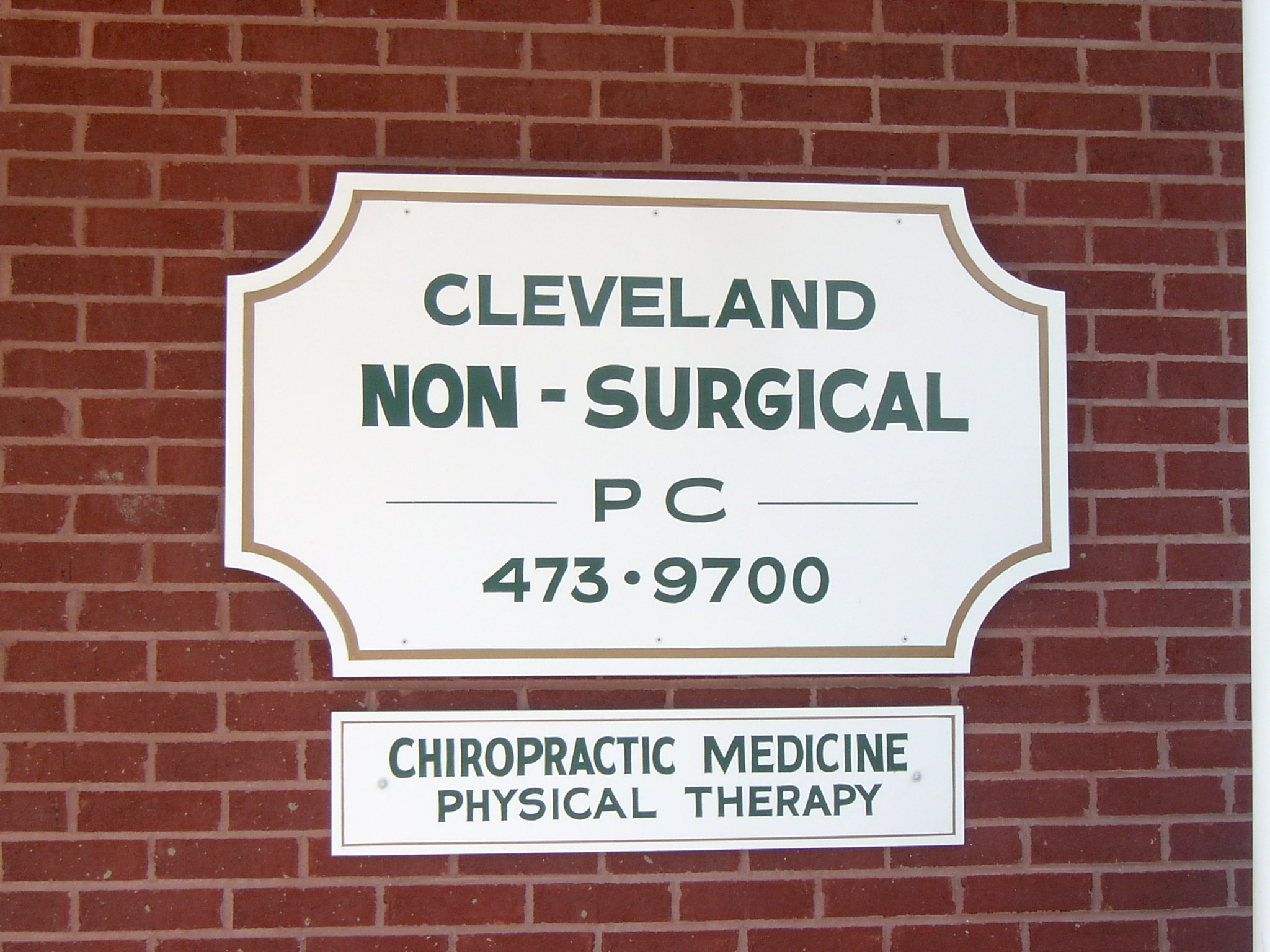 Dr. Lee has specialized training and is credentialed through the State University of New York at Buffalo in the Jacobs School of Medicine and Biomedical Sciences.  He is credentialed in various topics including spinal trauma, accident reconstruction, MRI Interpretation, orthopedic testing, and head trauma.  He has helped treat numerous patients with accident-related injuries and has been used as an expert witness on several occasions for accident-related injuries.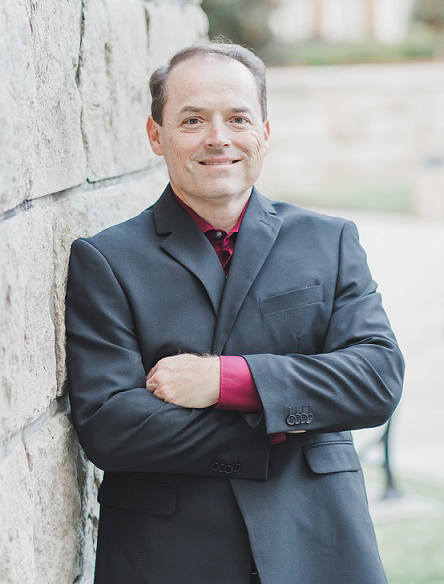 I have had such a successful experience with Chiropractic personally that I wanted to help others have the same experience.
Life University, School of Chiropractic. 1993
In Dr. Lee's free time he's into sports and spending time outdoors soaking up some Vitamin D!  More than likely on the weekends you'll find Dr. Lee spending time outside with his family!
To see their lives change in an effective and efficient way without the use of drugs or surgery.
Cleveland Non-Surgical PC
1590 Clingan Ridge Drive
Cleveland, TN 37312
Send emails to
clevelandspinedr.com
if you have any questions.