Disc Decompression Treatment
We Love Working With Patients Who Need Disc Decompression!
Who Needs Disc Decompression?
If you have lasting back pain and other related symptoms, you know how disruptive to your life it can be. You may be unable to think of little else except finding relief. Some people turn to spinal decompression therapy — either surgical or nonsurgical. Here's what you need to know to help decide whether it might be right for you.
Contact Us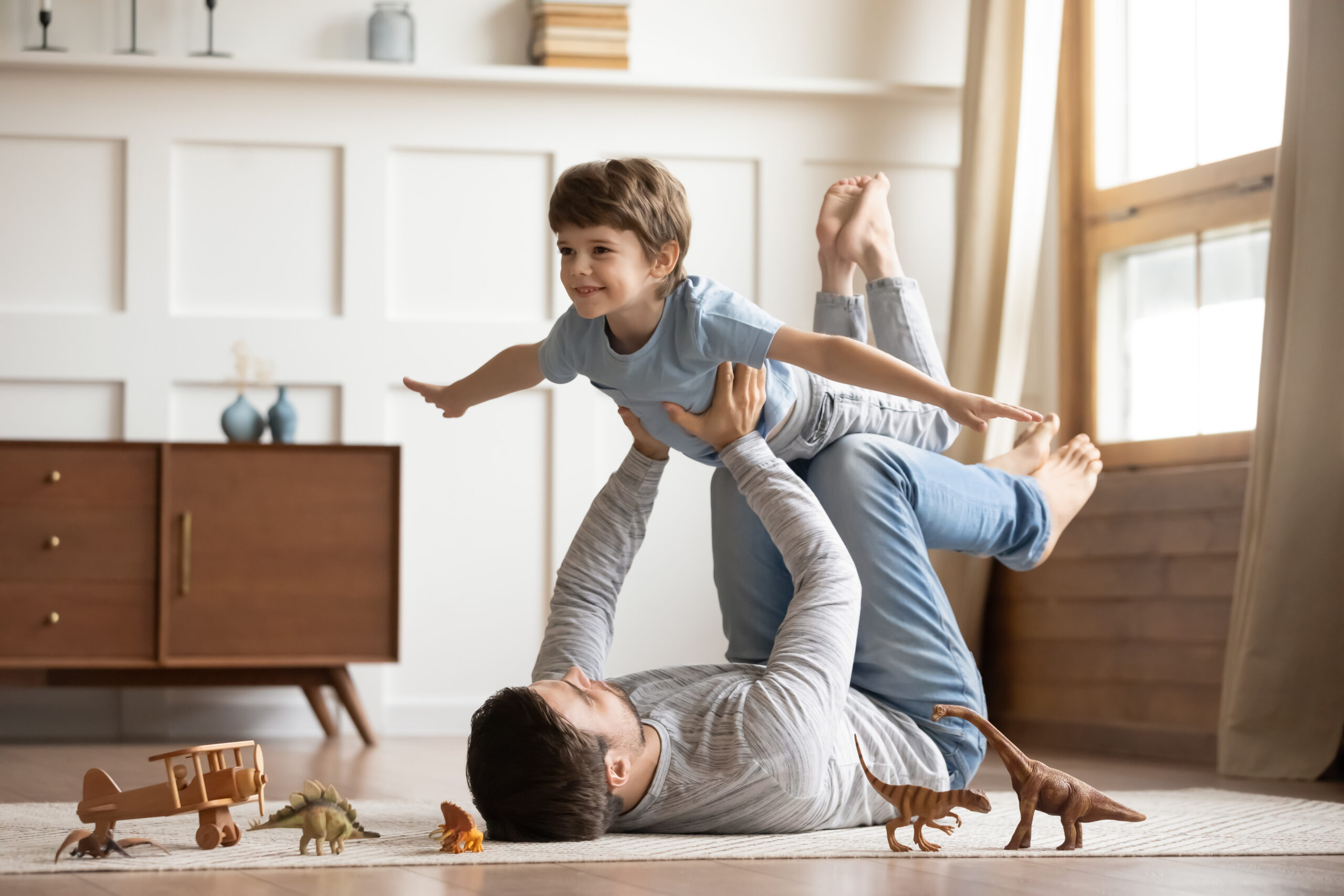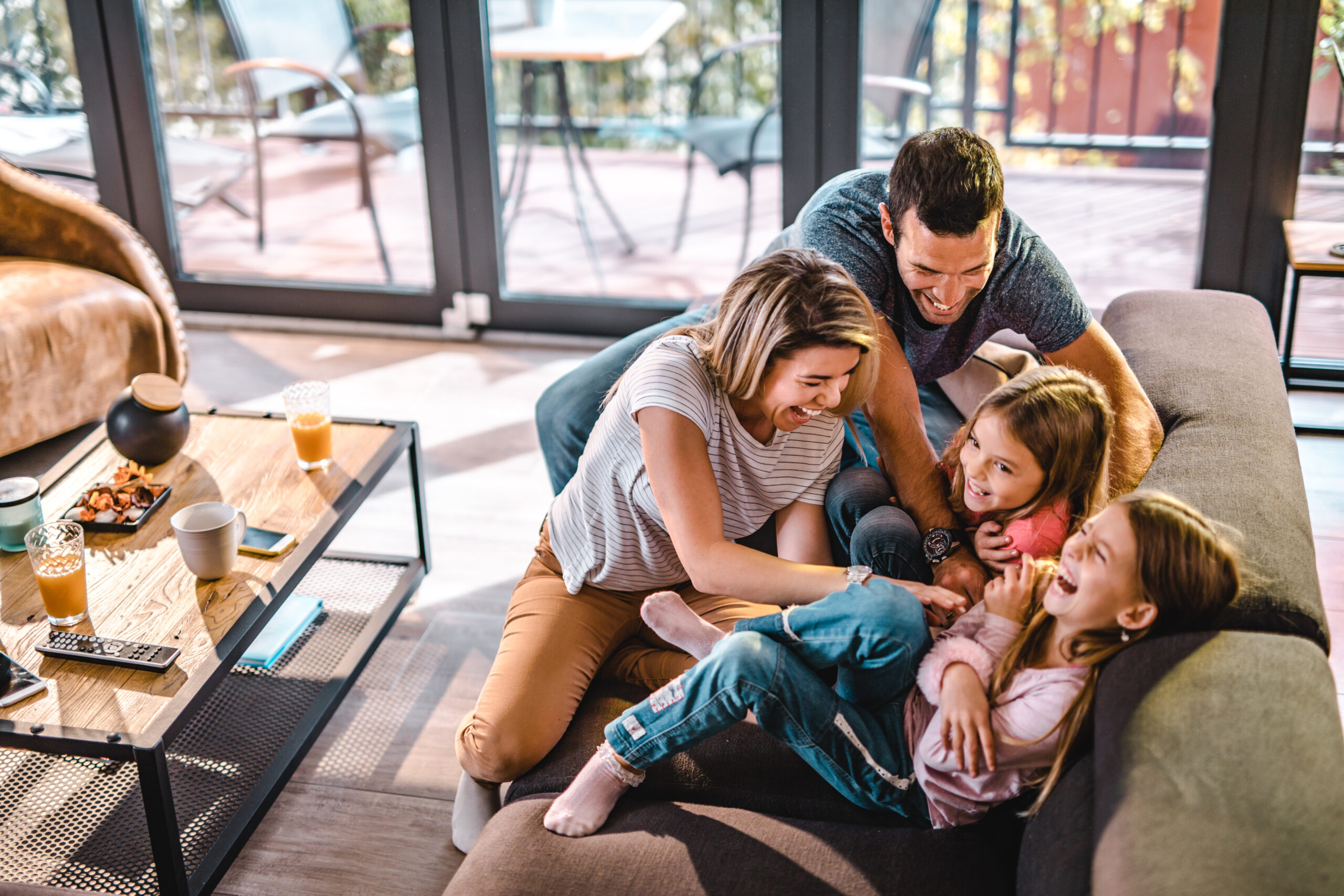 What Can Disc Decompression Treat?
Disc Decompression is frequently used to treat back or neck pain (or sciatica), bulging or herniated disks (or degenerative disk disease), worn spinal joints, or injured and diseased spinal nerve roots. Spinal decompression works by gently stretching the spine. That changes the force and position of the spine. This change takes pressure off the spinal disks, which are gel-like cushions between the bones in your spine, by creating negative pressure in the disc. As a result, bulging or herniated disks may retract, taking pressure off nerves and other structures in your spine. This in turn, helps promote movement of water, oxygen, and nutrient-rich fluids into the disks so they can heal.
Contact Us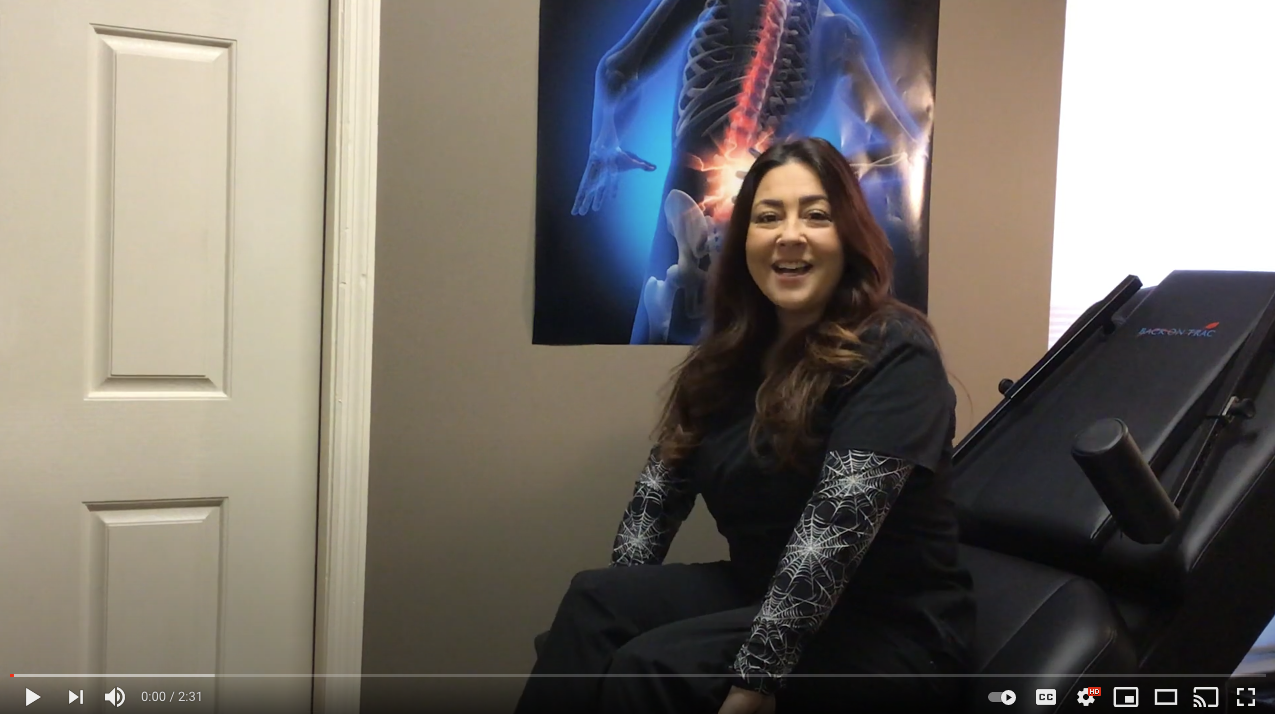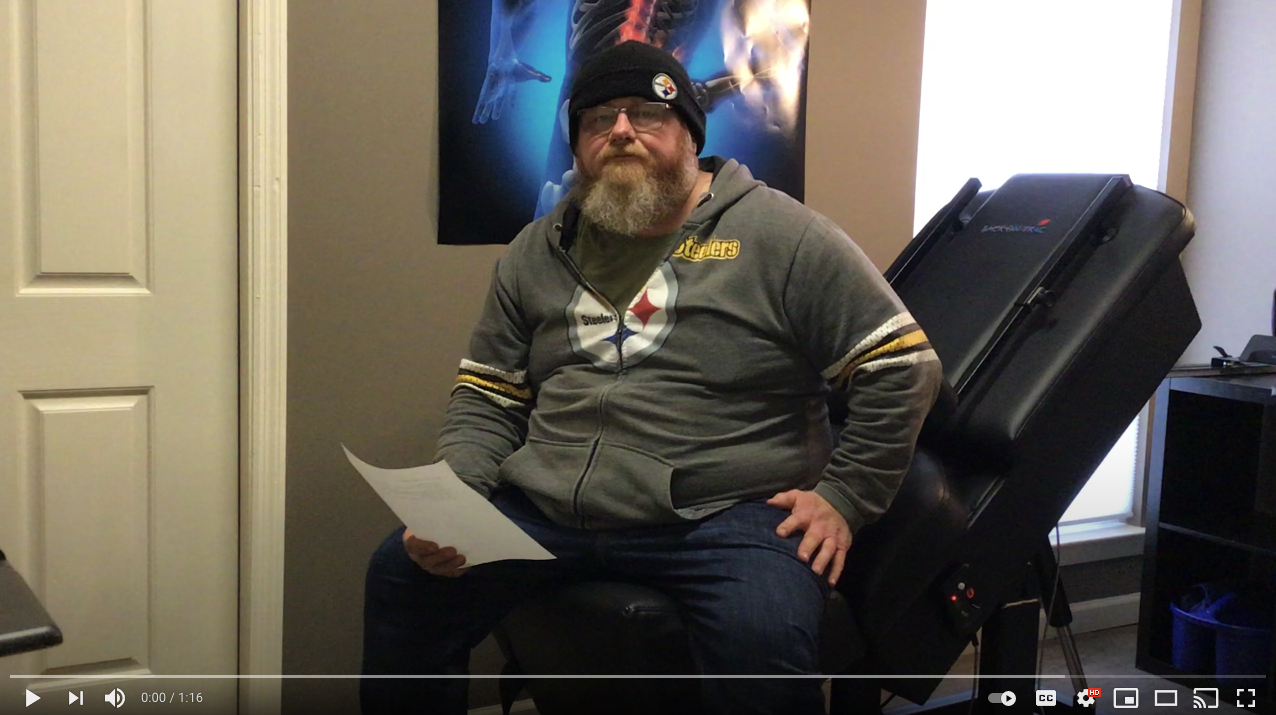 Meet the Doctor
Dr. Mark has practiced for over 25 years in private practice in southeast Tennessee.
Dr. Mark Lee
Doctor of Chiropractic
Dr. Lee is married to his wife Sheila and together they have 3 children named Kayla, Lauren, and Ryan. Dr. Lee has been active in coaching several youth sports teams throughout the years and he and his wife are active in their local church.
Cleveland Non-Surgical PC
1590 Clingan Ridge Drive
Cleveland, TN 37312
Call us at
(423) 473-9700
if you have any questions.